Are you looking for a Real Estate Team to buy or sell a home?
Clear Path REG makes it simple.
Plus, when you partner with Clear Path, you get our entire team of professionals, not one person. We have 15+ years of experience in real estate marketing & sales.
We proudly serve the entire Alamo City & surrounding communities, including Boerne, Helotes, Fair Oaks Ranch & Spring Branch, TX.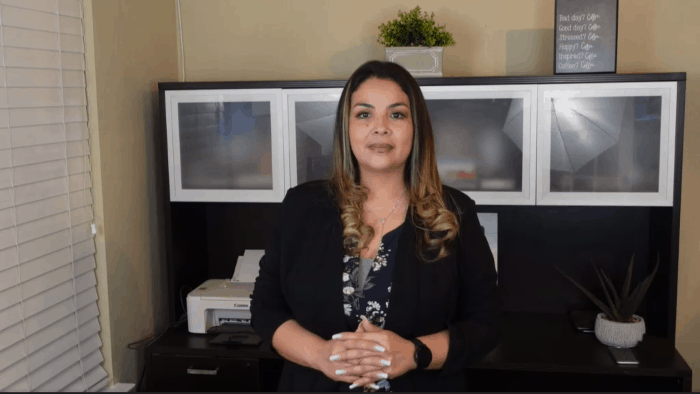 Have Questions?
Schedule a Free Consultation and we will answer all your questions.
Our Team Provides You With
A CLEAR PATH TO SELLING YOUR HOUSE
Do you want to sell your house fast and get as much money as possible?
We have a team of professional Realtors with extensive experience in getting your house sold through market knowledge and Real Estate Marketing.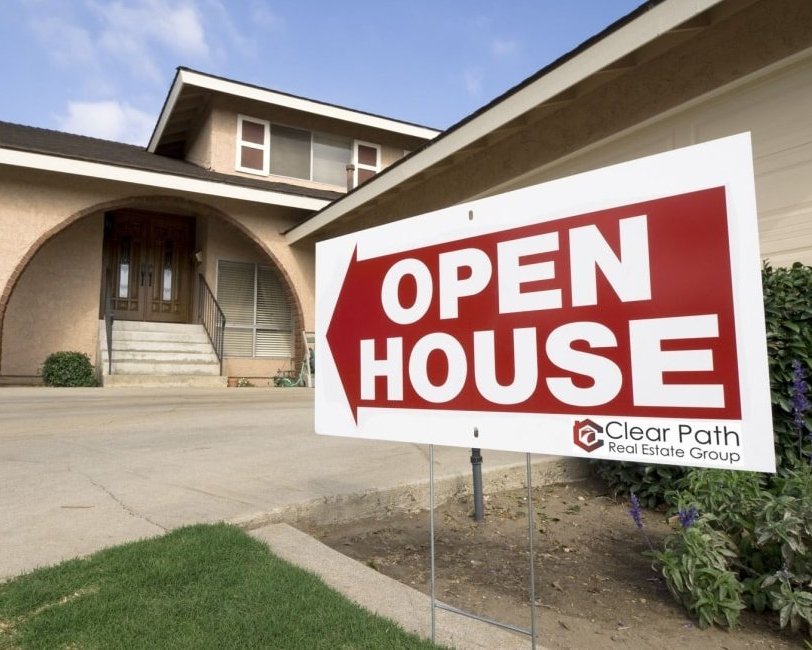 ✔ We will help get your house market-ready
✔ Get your house custom-listed to hundreds of websites.
✔ We use Social Media Marketing to find potential customers.
✔ We use Paid Search Advertising to reach qualified buyers and much more!
These are just a few of the steps that we take to sell your house quickly and get top dollar. Contact our agency today for a free consultation.
Or We Can Help Create
A CLEAR PATH TO BUYING A HOME
Do you want to buy new construction or pre-owned home in the San Antonio area?
We can help. We have developed a simple but clear house buying process to ensure you have a great experience. We start by getting to know you and your real estate needs. Here are a few examples of what you get with us.
✔ Home Loan and Pre-approval Assistance
✔ Custom Home Search Lists based on your specific criteria
✔ Text & email listing notifications- get the newest listings first
✔ We negotiate the best terms to get you the best deal & save you money
✔ We provide the support that builds long-lasting relationships
If you want a local group of Real Estate Agents that has your back, contact us today!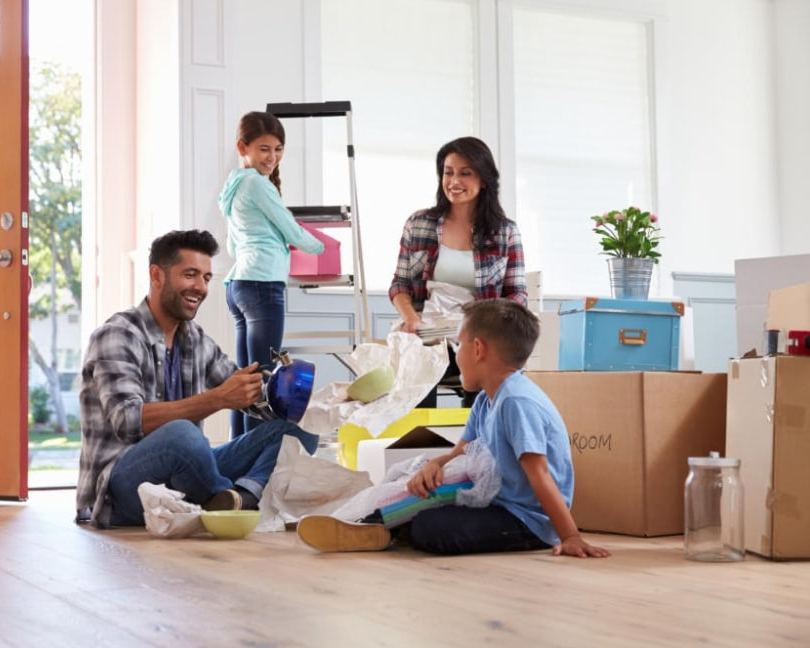 Why Choose Our Real Estate Agency?
We work hard for our clients and strive to be one of South Texas's best real estate agencies. We cover the entire North Side of San Antonio, including Stone Oak, Helotes & Alamo Ranch.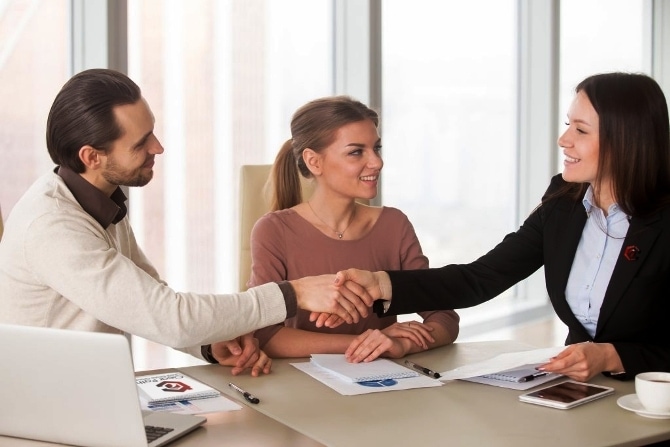 Contact us today for a custom list of homes based on price or neighborhood. We can help you find starter homes, new construction homes, or family homes in established neighborhoods.
Solid Real Estate Reputation in South Texas
Our Realty Group has an excellent reputation. We are actively involved in our San Antonio Communities. We are highly rated by our clients as we take pride in helping them achieve their real estate goals. We have many 5-star reviews on Google, Realtor.com, and social media. Our clients refer to many of their friends and family. We love building long-lasting relationships. Our clients love us – so will you.
Realty Marketing, Sales & Service Resources
Clear Path is your local Realty Group has partnered with people and businesses who demonstrate integrity. We maintain great relationships with many of our industry partners. We only recommend people that we trust and fit our core values. These partners include Contractors, Lenders, Inspectors, Photographers, Cleaning Companies, etc. We only want the best for our clients & continue to one of the best Real Estate Agencies in San Antonio, TX.
15+ Years Of Experience In Buying & Selling Homes
Through our years of experience, we have gained excellent negotiation methods and marketing techniques. Our processes allow us to serve our clients most efficiently and professionally.
We have licensed San Antonio Realtors. Our agents are members of the National Association of REALTORS. We believe in higher ethical standards, and we adhere to their Code of Ethics.
Residential Real Estate Industry Knowledge
We are proud to have leadership that believes in continuous education. Our San Antonio Realtors make every effort to stay on top of industry trends and changes. By studying our local market reports, attending conferences, and classes, our Real Estate Agents bring up-to-date knowledge to our community. We also stay on top of our local and state-level legislation to bring you the latest real estate updates.
Home Buying & Selling Satisfaction Guarantee
We offer a 100% Satisfaction Guarantee. We care about our clients and want you to be delighted. We believe that we can learn from every single transaction. If you are not happy with any part of our services to you, please feel free to let us know, and we will do everything that we can to make things right or let you out of your commitment. That's our promise.
Full-Service Real Estate Agency For All Your Needs
We strive to be the Best Real Estate Agents in San Antonio, TX. We service both home buyers and home sellers. Our Realtors are well-rounded and are available to handle your transactions with the utmost care, integrity, and professionalism. Whether you are looking for starter homes or a specific School District, we can help you find the perfect place to call home.
Feel free to ask any realty questions you may have.
What Our Clients Are Saying
FIND YOUR PERFECT HOME
San Antonio Real Estate Listings
Thousands of MLS listings are available. Updated every 15 minutes!
Enter City, Postal Code, Address, or Listing ID below to search for your dream home.
About Us
TOP REAL ESTATE AGENTS
We are your Local San Antonio Listing Agents & Home Buying Realtors.
We are here to provide you with all the resources & information that will answer important questions like what's my home worth? How to buy a home? And how to sell my house fast?
We can help you find your dream home in the North Central, North Side, Northeast Side & Northwest Side of town including Alamo Ranch, Stone Oak, Boerne, Helotes, Alamo Heights, Stone Oak, The Dominion, Schertz and more! We can narrow your search by neighborhood or school district.
You can also read our Real Estate Frequently Asked Questions for more information.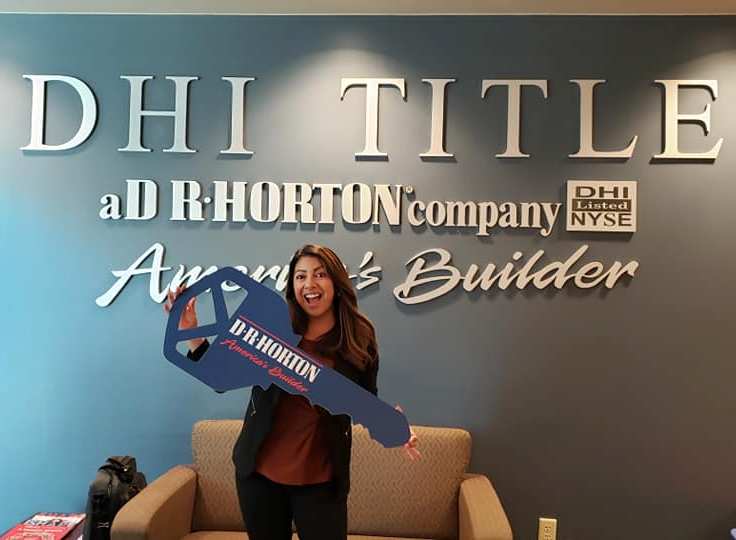 GET THE LATEST NEWS, TIPS & INFORMATION
Real Estate Blog
Whether you are in a better financial position since you purchased your starter home or your home no longer fits your lifestyle, upsizing your home may be an option. Although not everyone needs a bigger home there are many families who may benefit from a larger home to grow in the upcoming years. 1: Your…
Selling Your House Virtually During COVID-19 In a recent survey by realtor.com people thinking about selling their homes indicated they're generally willing to allow their agent and some potential buyers inside if done under the right conditions. They're less comfortable, however, hosting an open house. This is understandable, given the health concerns associated with social contact these…
THE NEW SPRING REAL ESTATE MARKET IS HERE. Which month do you think most people who are considering buying a home actually start their search? If you're like most of us, you probably think the surge happens in the spring, likely in April. Not anymore. According to new research, January 2019 was only 1% behind February for…
Have Questions?
LET CLEAR PATH REAL ESTATE GROUP HELP YOU SELL OR BUY A HOME
Schedule a Free Over-The Phone Consultation and a Clear Path Realtor will call you at the specified time to answer all your questions.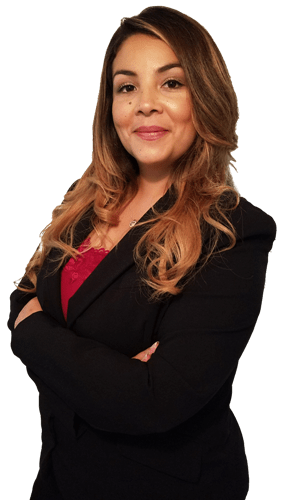 CONTACT OUR REAL ESTATE AGENCY
If you are looking for one of the best Realty Agencies that can help you buy or sell a house, contact us today.
Phone Number
Phone Number: (210) 446-9065
Hours
Monday – Friday 9:00 AM – 6:00pm
Saturday 9:00 AM – 4:00pm
Sunday by appointment only