Top-Notch Marketing Strategies to Sell Your House
At Clear Path, we provide Up-To-Date Digital Marketing which includes Social Media Marketing, Email Marketing & Advertising
WHERE ARE YOUR BUYERS?
In the digital world, we live in today, there is no surprise that 78% of buyers found their home on the internet. See all the marketing tools we use to reach your potential buyers to get your house sold fast.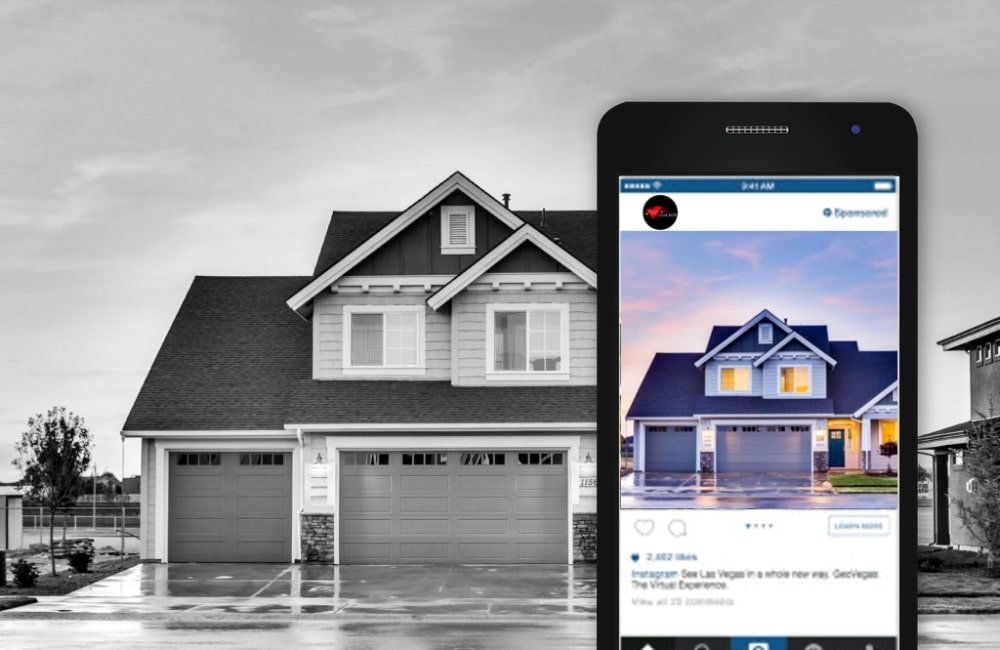 CUSTOM HOUSE LISTING
Stunning custom website for your home. We include a virtual tour, home details, map, neighborhood information, schools, and more. This website is will drive qualified traffic to your listing. We'll make your home shine and stand out from the competition.
SOCIAL MEDIA MARKETING
Facebook and Instagram are the leading social media platforms. We leverage these platforms to reach your potential buyers. Social media allows us to showcase your home features with both videos and photos.
"70% of Facebook users log in daily"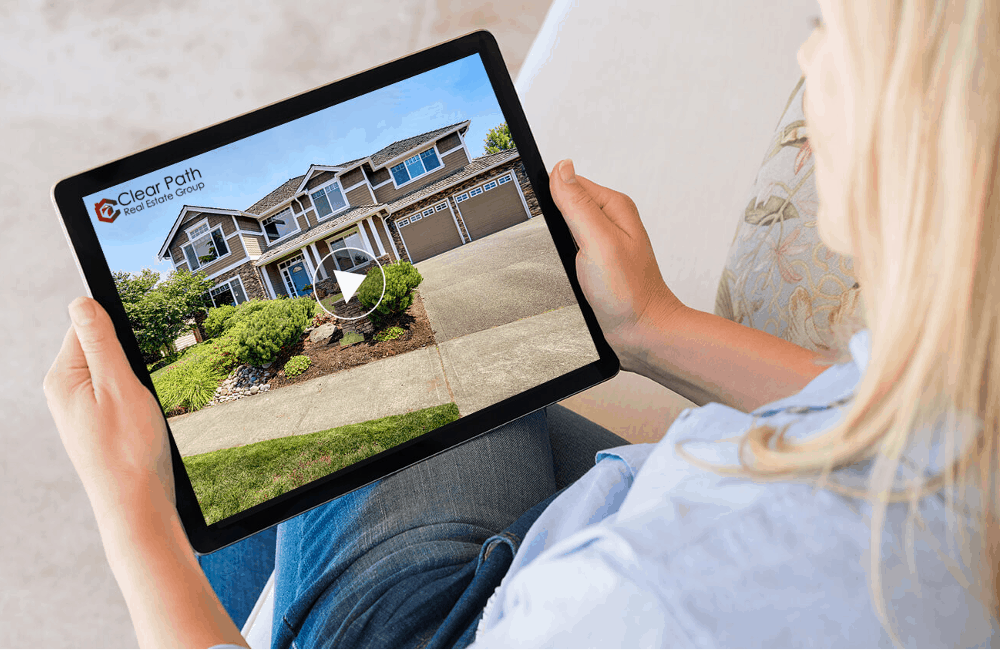 VIDEO MARKETING
Video is becoming a necessity in marketing. It is estimated that 82% of all consumer internet traffic will be video by 2022. Our team will take a video of your home to market on different platforms.
NETWORK MARKETING
Since 87% of buyers use a real estate agent, it is important to reach your buyers through the thousands of San Antonio Real Estate Agents. We send out our new listings to thousands of agents in the area.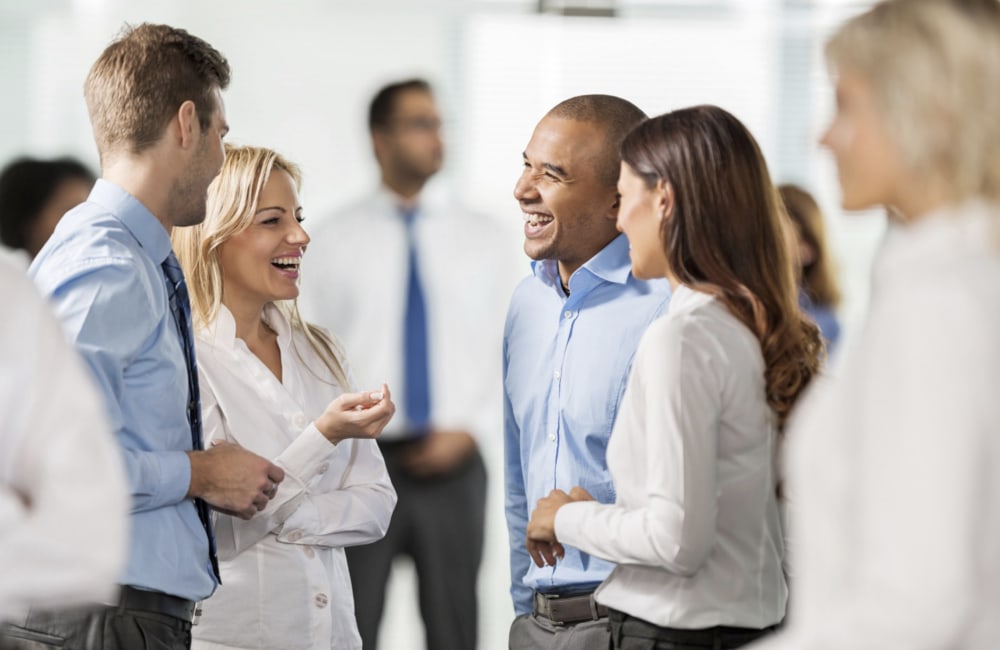 REVERSE PROSPECTING
Your Realtor®has access to see who is searching for homes that meet your home's criteria through MLS. When the buyer's agent performs a home search, that data is collected. Your listing agent will contact those agents to let them know we have the perfect home for their buyers. This allows us to get your home in front of the qualified buyers looking for their new place to call home.
FEATURED PROPERTY
Your property will be featured right here on the first page of our website where we utilize Search Engine Optimization (SEO) and Search Engine Marketing (SEM) to attract buyers in San Antonio or relocating to the area. Your MLS and Featured Property Listing is sent out to hundreds of websites.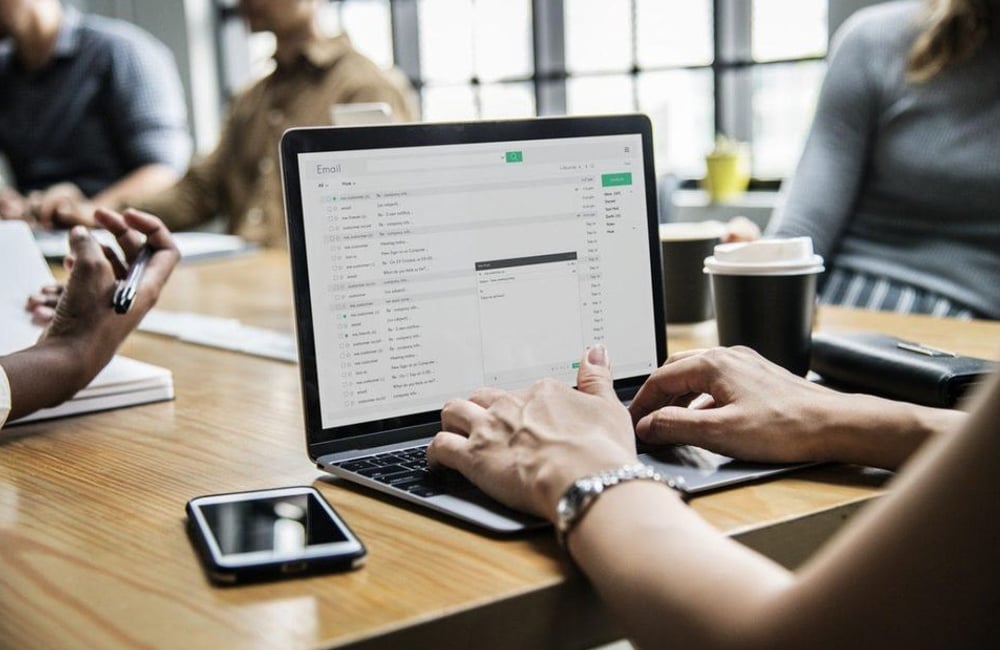 EMAIL MARKETING
We send out email campaigns to both buyer agents in the area as well as the list of buyers in our own database.