top-notch office staff and agents
Our staff is highly trained to bring you the best real estate experience in the San Antonio & Surrounding Areas. We provide market knowledge and serve our community and their real estate needs.
Clear Path REG is recruiting talented staff. Know someone who may fit our core values?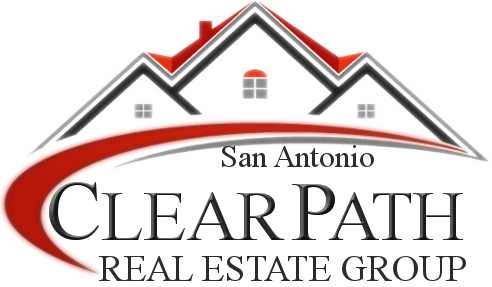 Listing Specialist/Buyer Agent- Realtor®
Viviana brings extensive real estate knowledge to serve you. One of Viviana's greatest skills is listening to her client's needs. Honesty, integrity and dedication are a few words to describe her. Having owned a real estate related business for 7+ years, she leads the Clear Path REG by providing valuable knowledge to the team and the community.
She earned her B.B.A. in Entrepreneurship at the University of Texas at San Antonio. Has 3 beautiful children and has called San Antonio home for the last 17 years. Bilingual in Spanish.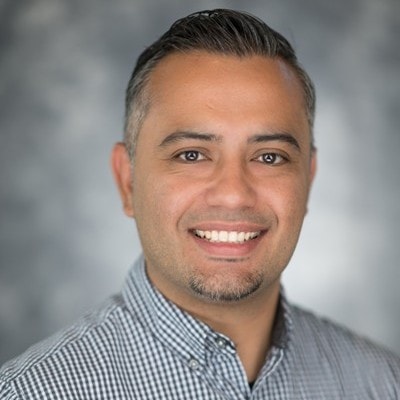 Buyer Specialist/Listing Agent- Realtor®
I am proud and honored to be part of the Clear Path Real Estate Group & the Fathom Realty Family. Respect, honesty, loyalty and trust are just a few words to describe how I service my clients. Whether you're looking to buy your very first home or you're looking to relocate and sell your existing home, you can be assured that your transaction will be handled with care and accuracy. Bilingual in Spanish.
Social Media Marketing Assistant
Celeste is energetic and excited to be working in the marketing field. She loves photography, social media, and music. Her optimistic outlook is felt throughout our office and in all that she provides.